We have some new faces to assist you around the clinic these days!
If you utilize our child watch service, you may have already met Madelin!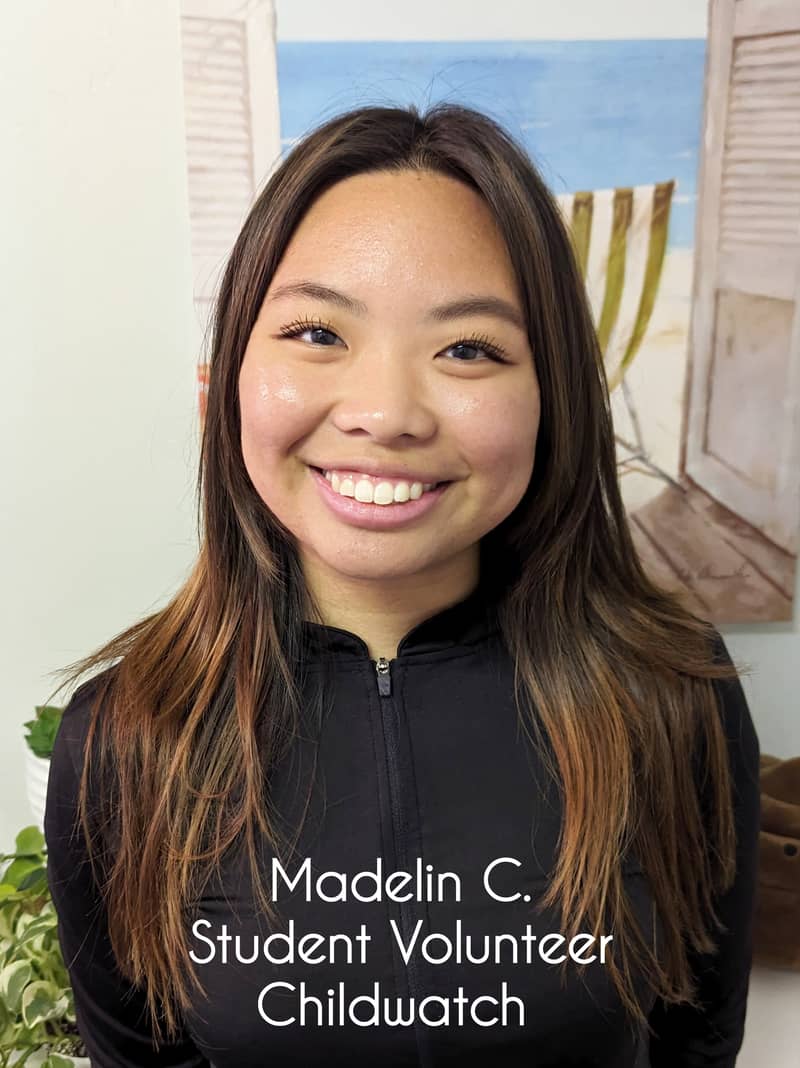 Madelin is a pre-physical therapy student at SDSU and will be volunteering her time in both clinics as she earns her observation hours for PT school applications. Thanks to Madelin, we will now be able to offer limited child watch services in our Mission Valley office – inquire with Emma or your PT to reserve times where Madelin can help.
Madelin is a San Diego native with prior experience as a pool lifeguard and children's swim coach, so she is well qualified to keep your little ones safe in the office.
Second, we have a very capable new billing specialist taking the reigns!  We appreciate your patience as Stephany learns the ropes and gets to know each of you and your specific situation. If you have any questions about your Tricare coverage, Stephany is your new go-to! You can reach her at billing@shefitpt.com or by calling the office.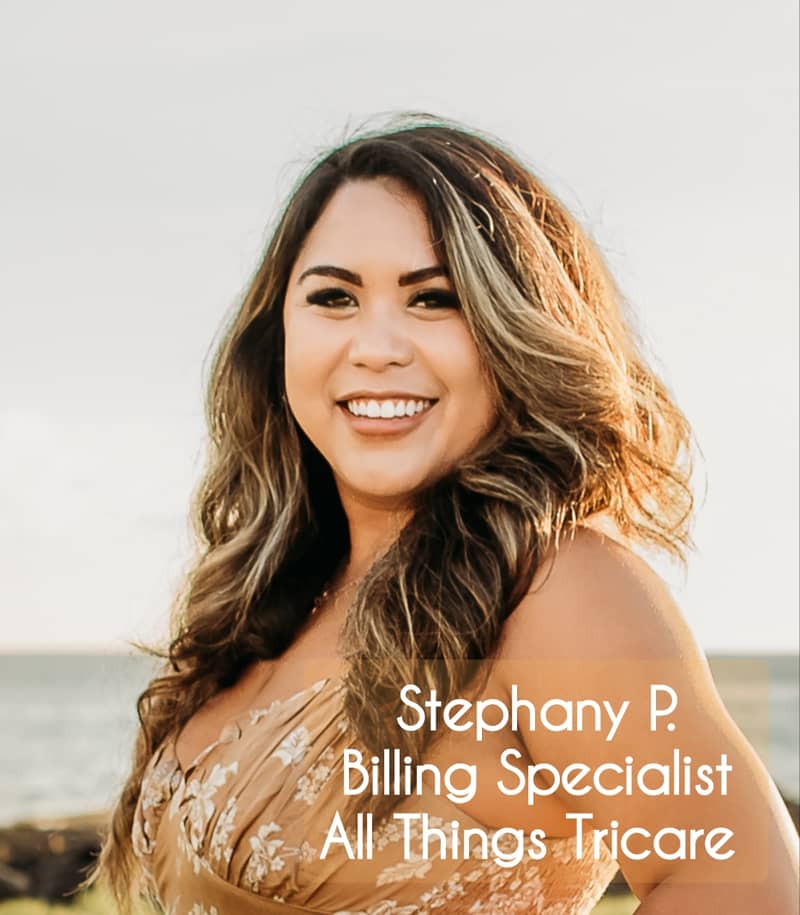 Stephany is a mother of 2, avid exerciser, personal trainer, and enjoys her side hustle as a wedding & event planner! We are thrilled to have her vibrant personality on the team.
As we cross over into the final stretch of summer we look forward to seeing many of you back in the clinic who may have been traveling or consumed with other summer plans.
If you need to schedule an appointment, click here!
Need to renew your auth first? Give Stephany a call if you need assistance.
Here's to a wonderful last month of summer!